EAZA will be present at the 2013 Arctic Futures Symposium taking place in Brussels on 16 and 17 October. EAZA's attendance is a direct result of the new Pole to Pole Campaign, which was launched only a few weeks ago, and will help the organization fulfill its campaign objectives. The Arctic Futures Symposium was established in 2010 to raise public awareness of important developments in the Arctic region and has become an essential venue for promoting ongoing dialogue between Arctic stakeholders, and the empowerment of inhabitants of the Circumpolar North.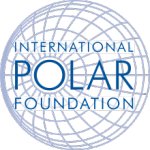 Arctic Futures also provides members of the European Institutions and the wider international community in Brussels with the opportunity to engage with Arctic stakeholders on issues such as marine transport and infrastructure, search and rescue capabilities, concerns of Arctic indigenous communities, scientific research and monitoring, ecosystem stewardship, and the sustainable development of the Arctic's natural resources and economic potential.
Held over two days the comprehensive agenda of this year's Arctic Futures Symposium will focus on responsible Arctic resource development, safe Arctic shipping, sustainable circumpolar communities, and research to inform policymaking. These themes reflect Canada's 'Development for the People of the North' priorities during its chairmanship of the Arctic Council from 2013 to 2015.The first day the symposium will welcome decision-makers from Arctic nations and the EU to discuss current and future issues facing the Arctic.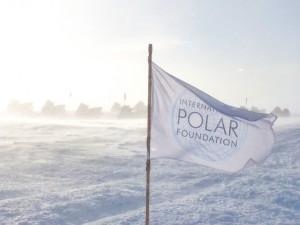 In the afternoon, natural and social science experts along with representatives from indigenous Arctic communities will discuss natural and social science research that aims to help decision-makers be well-informed in their policymaking. On the second day the symposium will look at sustainable development of the Arctic's natural resources, with a keynote speech by Jens Johan Hjort, Mayor of Tromsø, Norway. The remainder of the day will look at future shipping scenarios in the Arctic. The shipping scenarios workshop will be organised in conjunction with the Arctic NGO Forum, an initiative funded by the European Commission Directorate General for the Environment.